House prices are likely to continue rising "solidly" over the next few months, according to a leading economist.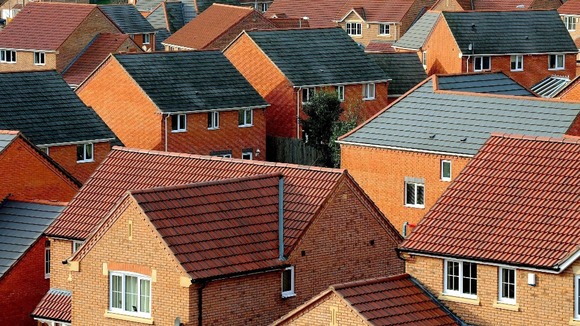 Dr Howard Archer, chief UK and European economist for IHS Global Insight, said: "Housing market activity is likely to be supported by substantially improved consumer confidence, markedly rising employment, improving earnings growth and extended low mortgage interest rates."
The rise is also currently being fuelled by the Help to Buy initiatives and a short supply of homes in some areas, he added.