Chairman Greg Dyke said the Football Association is still of the view that the leaked Richard Scudamore sexism emails are "totally inappropriate," but no action will be taken.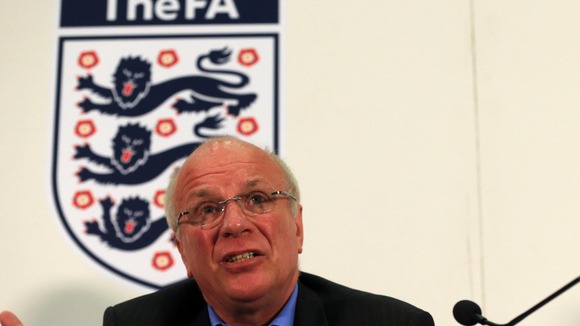 Mr Dyke reiterated in a statement that the FA had "made it clear that Mr Scudamore was not an employee of the Football Association."
The FA chairman also said that he had been reassured the Premier League's decision to back Mr Scudamore had "followed proper process" and came after a "thorough investigation."