The United Nations is warning that the food security situation in South Sudan is reaching critical levels.
The UN measures food security and hunger rates in a five phase scale: last week the UN said a third of the population was experiencing emergency levels of food insecurity, they are now reporting more people are in the fourth phase, but not yet at famine.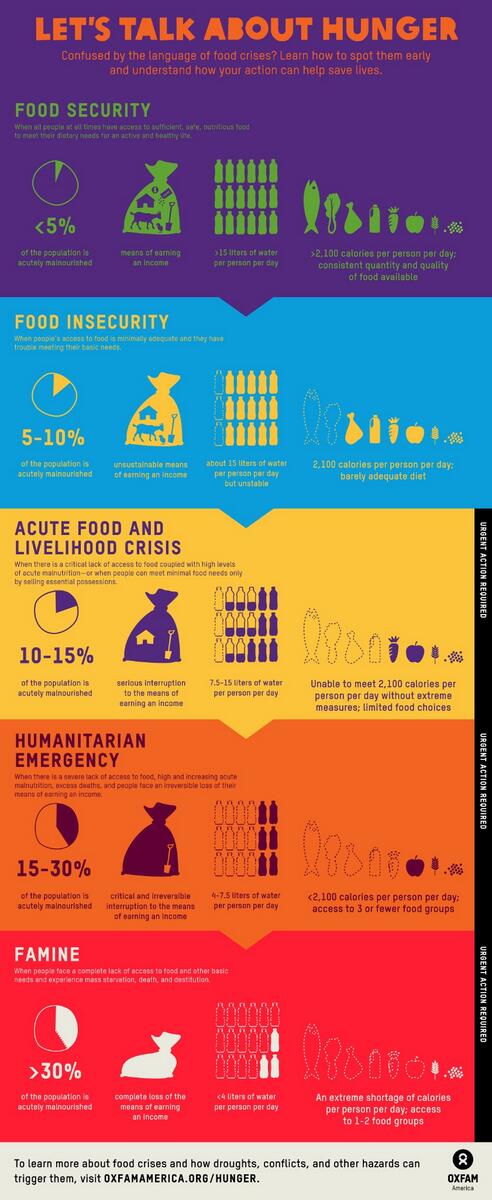 The next classification will be out in three months time - but if the situation continues in this way then certain areas could deteriorate into famine, which is why the donors are meeting today in Oslo - the situation is urgent and the UN is warning donor countries they must act.