The "world's biggest investigation" into the effects on the developing brains of children has been launched, the Department of Health has announced.
Read: Surge in online and racist bullying, ChildLine says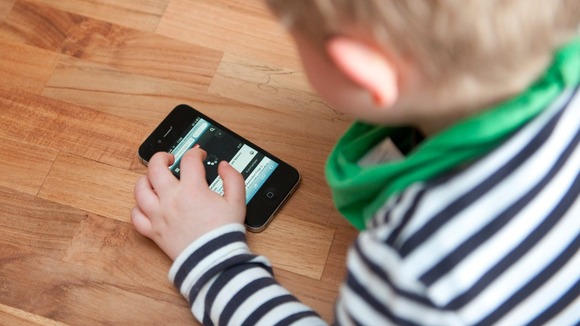 An estimated 2,500 school children will take part in the Study of Cognition, Adolescents and Mobile Phones (Scamp) as they have functions like memory and attention span tested.
Children aged between 11 and 12 will take part in an initial series of tests before being examined again two years later.
The World Health Organisation (WHO) ranked forward-looking studies of the effects of mobile phones on children and adolescents as a "highest priority research need".