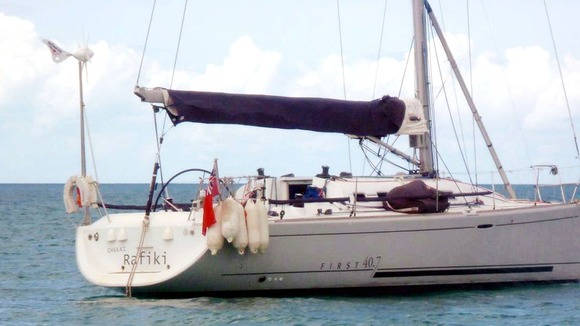 HM Coastguard said in a statement it believes its US counterparts have done "all they can" to locate and search for the yacht and her crew "since this sad situation began".
"The Cheeki Rafiki is believed to have run into difficulty approximately 1,000 miles east of Massachusetts, USA. Based on the information provided to us, we believe that the US Coast Guard has done all they can to locate the stricken yacht and her crew," the statement said.
Families of the crew and an online petition backed by celebrities and politicians have urged the US authorities to resume the search which they abandoned on Sunday.