Lloyds group director of mortgages Stephen Noakes has said that while the housing market outside of London was improving the recovery is "fragile" as "prices largely remain below their peak."
He said: "It is important we don't disrupt this recovery. But in London, house prices are almost now 30% above the 2007 peak.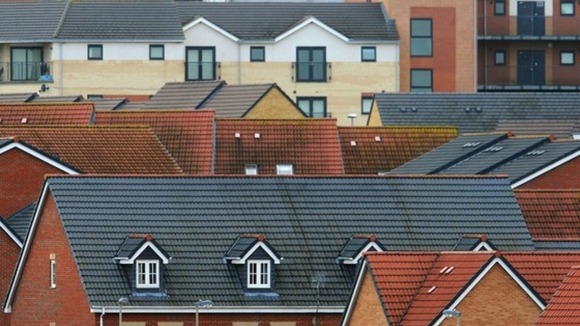 "This is largely driven by issues of supply which are particularly acute in London and this is having an impact on income multiples which are failing to keep pace with asset growth.
"This prudent update to our lending policies is intended to manage risks to our business and for our customers."
Read more: Lloyds sets up loan-to-income cap for mortgage claims