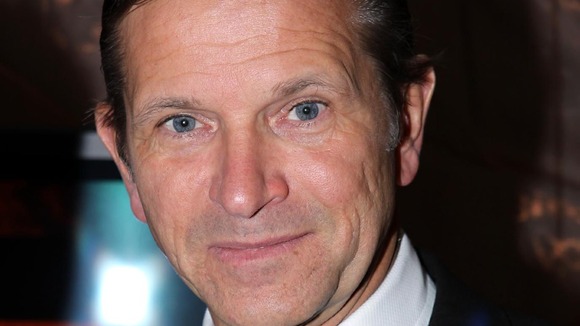 M&S chief executive Marc Bolland said the company was making "good progress" despite reporting a fall in profits for the third year in a row, down 3.9% to £623 million.
"We are focused on improving our performance in general merchandise and were pleased to see early signs of improvement," he said.
He added that the progress would take time given the revamp to the company's website which was impacting on clothing sales.
"We are making solid progress on this journey and are now focused on delivery," Mr Bolland added.