Former Cabinet minister Andrew Mitchell has demanded the Metropolitan Police release full transcripts of the hearings investigating officers over the Plebgate scandal.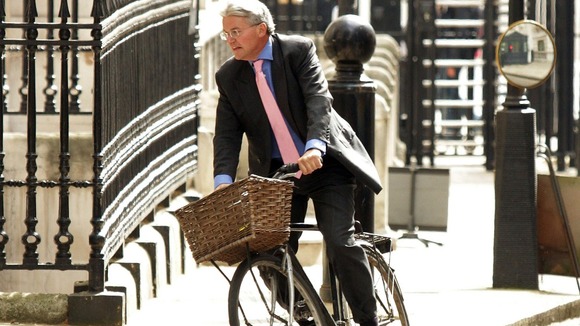 Writing to police chief Sir Bernard Hogan-Howe, the Conservative MP said that "confidence in the police has been badly damaged by the many revelations that have emerged", and that "only a completely open and transparent account of what happened will remedy the damage done."
The Metropolitan Police today confirmed they had received the letter, and were seeking legal advice as to what information could be published.