More than half of those living with dementia admitted putting off contacting a doctor for at least six months from when they first noticed symptoms, a leading health charity has found.
Read: Tonight: Living With Dementia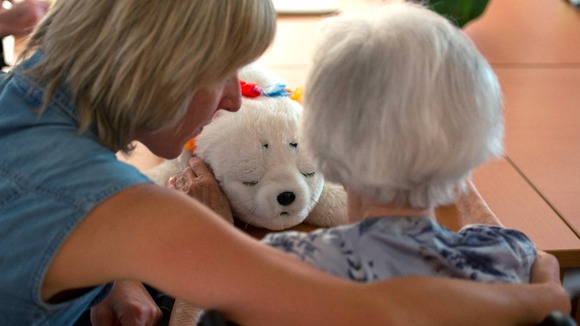 The Alzheimer's Society said 54% of people living with the degenerative disease said they had waited for at least half a year after spotting symptoms in either themselves or someone close to them before going to the GP.
Of the 1,043 quizzed by the health charity, some 41% said they had "bottled up" their concerns about their symptoms because they feared the diagnosis or did not want to upset the person they suspected of having the condition.
The study, carried out on Facebook and online, comes after musicians Chris Martin, Lily Allen and Alesha Dixon joined stars to highlight the plight of dementia sufferers in a new advert aimed at encouraging people to become "dementia friends".
Read: Stars join calls for volunteers to become 'dementia friends'