A policewoman involved in the Plebgate row on Downing Street between officers and former chief whip Andrew Mitchell boasted to a friend that she could bring down the Government, the Conservative MP has said.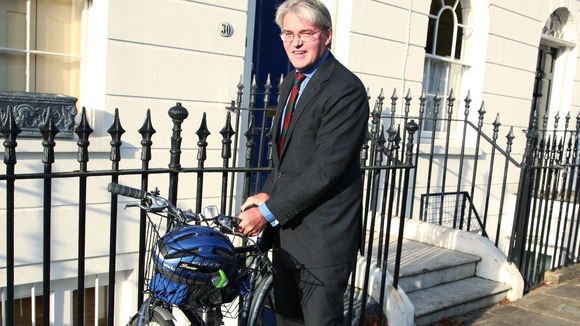 Mitchell made the claim after Scotland Yard denied his requests to release information heard in gross misconduct hearings relating to the scandal.
Mitchell said full disclosure of Metropolitan Police gross misconduct hearings will show the woman texted a friend two days after the altercation saying: "I can topple the Tory Government".