David Cameron said he would consider changes to the Government's Help to Buy mortgage scheme if advised to do so by the Bank of England.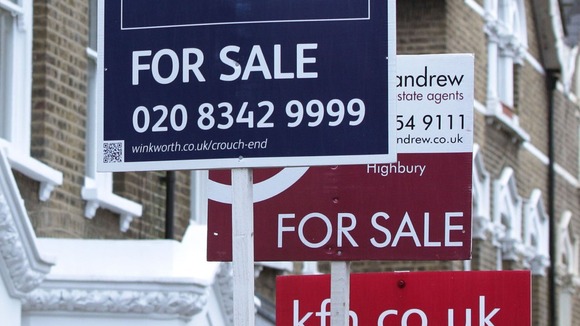 When asked on Radio 4's Today show if the Government would think about changing the mortgage guarantee scheme to reduce its upper borrowing limit, the Prime Minister replied: "Of course. We will consider any changes that are proposed by Mark Carney."
The Bank of England's Governor said at the weekend that the bank is looking at new measures to control mortgage lending amid a shortage of home building.
The Help to Buy mortgage scheme lets people buy property worth up to £600,000 with deposits as a low as 5%.