Both pro- and anti-government protesters are camped out at different places in Bangkok after Thailand's army declared martial law "to restore law and order".
The army ordered the two groups to remain where they were and not march anywhere, in order to prevent clashes.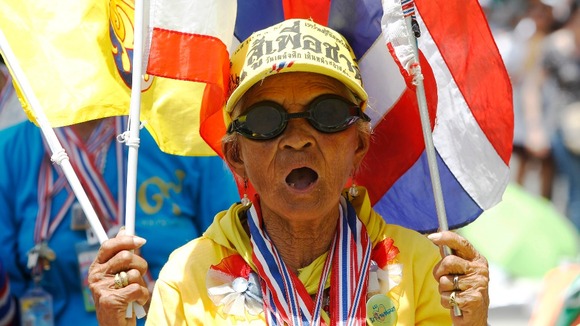 It is the 19th time in Thailand's history that the army has declared martial law.
The surprise move follows six months of street protests that have left the country without a proper functioning government, but the army denied that it was staging a military coup.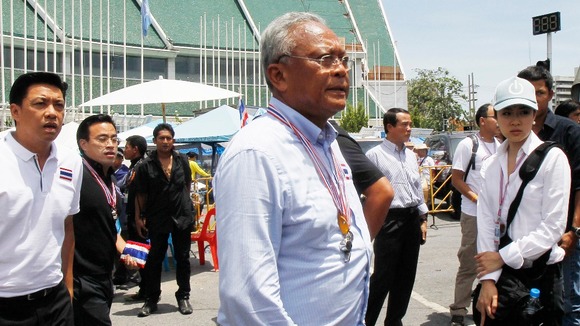 More: Thai army declares martial law 'to restore law and order'