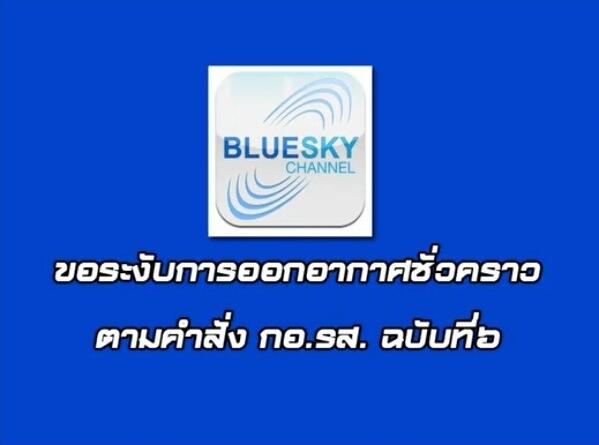 Activists and journalists in Thailand are reporting that several television and radio stations have stopped broadcasting, following army orders.
Read: Thai army declares martial law
(1) These stations are taken off air: 1. MV 5 2. DNN 3. UDD 4. Asia Update 5. P&P 6. 4 Channel 7. Blue Sky 8. FMTV 9. T News 10. ASTV
ITV News cannot independently verify these reports, at present.