The former personal assistant to Richard Scudamore has written an article in which she calls the Premier League's decision to back their boss a "kick in the teeth for women."
Rani Abraham leaked emails from the Premier League chief executive containing sexist conversations about female colleagues.
Writing in a column for The Guardian, Miss Abraham said she felt "there's been a real injustice, that they're not taking any notice of what he did."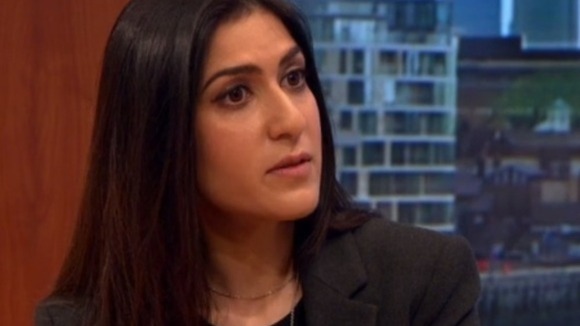 She also raised her fears that "maybe the Premier League's decision will send out another signal entirely and bosses will think: 'If Richard Scudamore can get away with it, so could I'."
The Premier League chief executive has apologised for his remarks.