Three judges at the Court Martial Appeal Court in London rejected the application by Sergeant Danny Nightingale, 39, against his conviction for illegally possessing a gun and ammunition.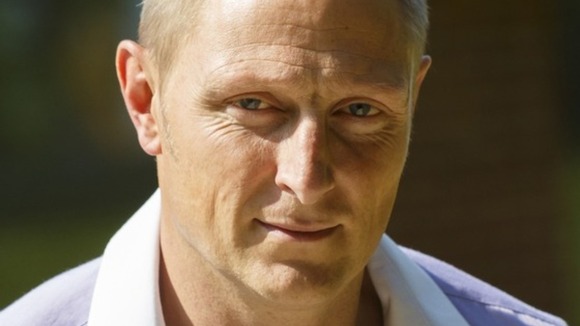 Dismissing his application for permission to appeal, Lord Chief Justice Lord Thomas ruled that there was nothing in the grounds he wished to argue which affected the safety of Nightingale's conviction.
Last July the former SAS sniper was sentenced to two years' military detention, suspended for 12 months, by a military court in Bulford, Wiltshire, after being convicted for the second time.
He was found guilty of having a 9mm Glock pistol and more than 300 rounds of ammunition in the bedroom of his shared Army house.