A woman who claimed she developed an eating disorder after Rolf Harris allegedly groped her when she was 15 said it was a "huge mistake" selling her story to an Australian magazine and TV show.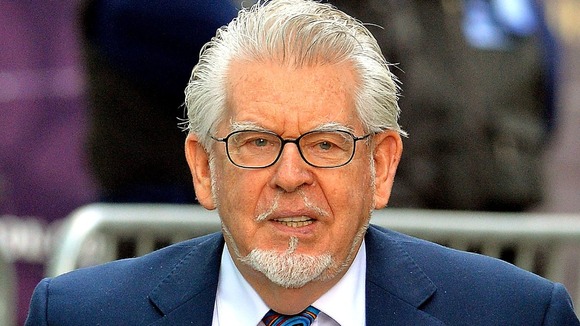 Tonya Lee, who is now 43 and has waived her right to anonymity, claimed both her ex-boyfriend and Max Markson, a famous Australian celebrity publicist, encouraged her to sell her story.
The mother-of-three agreed to sell her story about the alleged abuse for 60,000 Australian dollars (£33,000) but claims she has only received 28,000 dollars (£15,400) herself.
She told Sasha Wass QC, prosecuting, that it was ex-boyfriend Fian McDaid's idea to sell the story and choked up in tears as she told jurors that accepting cash for the story was a "huge mistake" she regrets.
She insisted she was not putting all the blame on her ex-boyfriend and said she took "responsibility" for it. But she said she had been drawn in by the "charlatan" Mr Markson.
Harris is accused of 12 counts of indecent assault on four alleged victims between 1968 and 1986, all of which he denies.