The search for four missing British yachtsmen remains very significant multi-national search operation and a US Coast Guard official told us that 9,000 square miles have now been search since the operation resumed on Tuesday morning.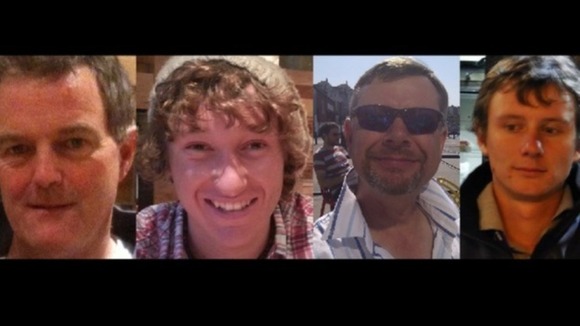 The official also said that the operation would continue today and tomorrow, with the obvious implication that, with a heavy heart, the search would be called off definitively by the end of the week at the latest.
I think it it pretty clear that the US Coast Guard are regarding it as most unlikely that these four yachtsmen will be found alive. And a former US Coast Guard official put it this way: this is America, this is the US Coast Guard doing its utmost for its best friend.