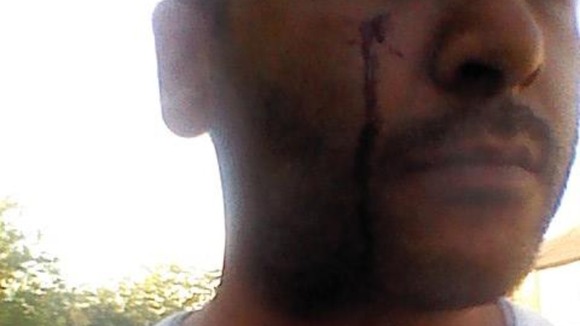 A Ukip council candidate has claimed he was stabbed in the face by a Muslim neighbour.
Bobby Anwar, who is running for Blackburn council, said in a Facebook post yesterday that he was attacked by a man from a family who are "avid Labour supporters."
Mr Anwar said the adult male used a "sharp metal weapon" to break his cheekbone and eye socket and claims he will need "extensive surgery" to heal the injuries.
He also alleges that the man's teenage children have attacked his own children and regularly call his family "kafir", a derogatory term which means infidel.