Michela Menting, cybersecurity director at technology market experts ABI Research has suggested that hackers gained eBay credentials through "social engineering," a type of psychological manipulation to get people to divulge confidential information.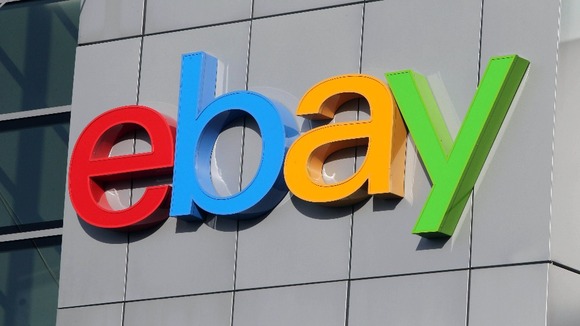 Menting said: "Finally I think their timely public announcement - two weeks after discovery - helps to reassure not only public opinion, but also their own brand reputation.
"Transparency when dealing with incident response for an event that has affected customers, in this case millions, is highly commendable - it means that eBay takes security seriously."
Read more: eBay users urged to change passwords after hacking