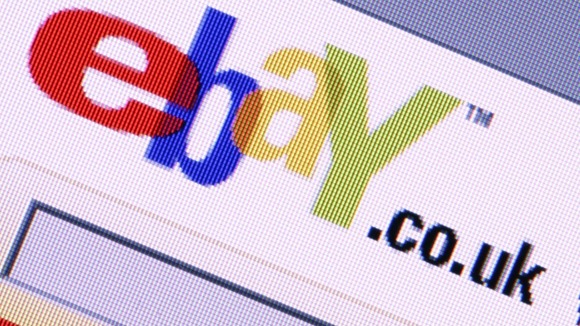 eBay has urged its users to change their passwords after the website was hit with a huge data breach.
In a statement, the online auction site said a cyberattack had "compromised a database containing encrypted passwords and other non-financial data".
Cyberattackers hacked employee log-in credentials, allowing them access to the company's corporate network.
Tests so far show no evidence of unauthorised activity by users or access to financial or credit card information, eBay said.