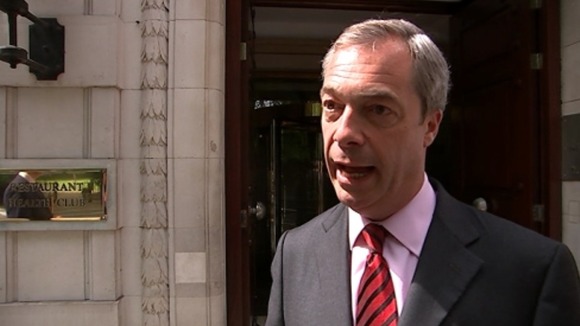 Nigel Farage has suggested Prince Charles should not steer clear of diplomatic relations with Russia after the royal reportedly compared Vladimir Putin to Hitler.
"I'm a great supporter of the royal family, I really am. But we live in a constitutional monarchy and we have an elected government," he told said.
"Sometimes there are issues that it might be better if elected governments dealt with."