The Government is writing to 52,000 parents to begin closing their Child Support Agency (CSA) arrangements and inform them of potential charges if they cannot come to an informal compromise.
Read: MPs to debate child maintenance reforms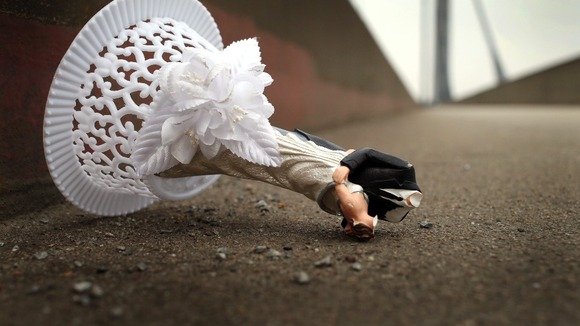 A new agency called Child Maintenance Service will replace the CSA and will collect money on behalf of parents who fail to come to an informal agreement.
However, the Government will now start charging families for this service.
Parents have the option of a family based arrangement - which will cost nothing - or face a £20 charge if they use direct pay.
However, if one parent refuses to pay and the Child Maintenance Service intervenes then both adults will be charged.