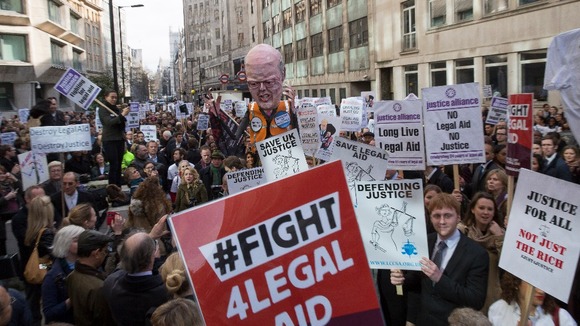 A judge has warned that a serious fraud case at the centre of a row over legal aid cuts could still be stayed in future - meaning the defendants may yet be freed before facing trial.
In his Court of Appeal judgement, Sir Brian Leveson said: "We are not saying that there could not come a time when it may be appropriate to order that this indictment be stayed.
"That time, however, remains very much in the future and problems about representation will have to have developed considerably before such an exceptional order could be justified."