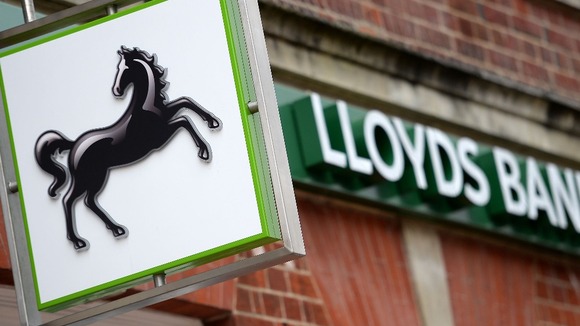 Lloyds confirmed the job losses, but said 65 new roles will be created across group operations and retail.
A statement said: "Lloyds Banking Group is committed to working through these changes with employees in a careful and sensitive way. All affected employees have been briefed by their line manager today.
Compulsory redundancies will always be a last resort. In fact, since the strategic review in 2011 around only a third of role reductions have led to people leaving the group through redundancy."
Lloyds said that of 15,000 previously announced job losses, 13,055 will have gone after today's news.