The Home Secretary said it was "not acceptable" that the Police Federation received public funding when it was sitting on "vast reserves" worth tens of millions of pounds.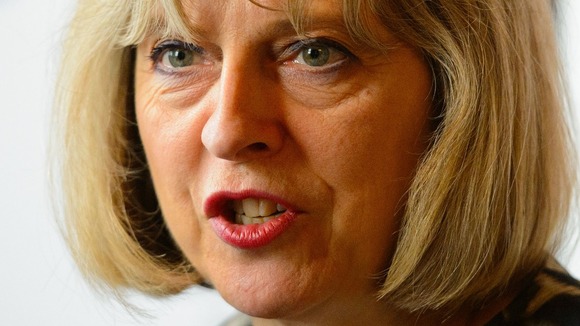 In a speech to around 2,000 officers at the Police Federation annual conference, Theresa May announced the organisation would not receive public funding of £190,000 a year from August.
She said: "It is not acceptable that when the Federation is sitting on vast reserves worth tens of millions of pounds, it is in receipt of public funds to pay for salaries and expenses of the chairman, general secretary and treasurer.
"We have already said we would reduce this spending from £320,000 to £190,000 per year but I can announce today that this funding will be stopped altogether from August.
"Instead, the money will go into a new fund to accelerate the introduction of Police First - a new scheme designed to attract the brightest young university graduates into the police."