Labour leader Ed Miliband denied today he was suffering from campaign fatigue after a series of election gaffes.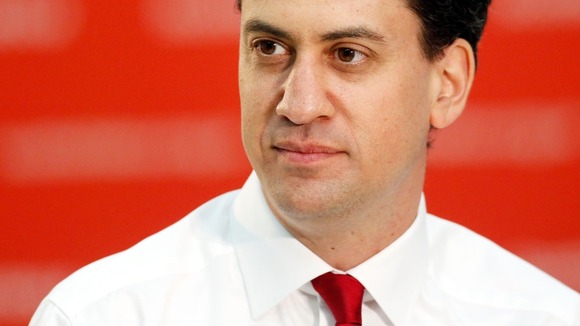 In the most embarrassing blunder Mr Miliband failed to recognise the name of Labour's local council chief in Swindon, Jim Grant.
In an interview with ITV News Mr Miliband revealed he later spoke to Cllr Grant to apologise.
Asked if he was exhausted, he replied "No".
"Look, this is what happens on campaigns. You have good days and not so good days.
You know I think this is much less about whether party leaders can remember a particular person and much more about the difference we can make to the country."
Mr Miliband's failure to recognise Cllr Grant came during a local radio interview.
"I did speak to him yesterday. I said I was sorry that I had momentarily slipped my mind the role that he plays.
I think these elections are not a memory test of party leaders, they're a test of party policies and the difference we can make to the country."