The Shadow Home Secretary has said the Police Federation needs to "seize the moment" and bring in changes.
Yvette Cooper questioned whether a speech made by the Home Secretary would make it more or less likely that reforms would go ahead in the Police Federation - or be far-reaching enough.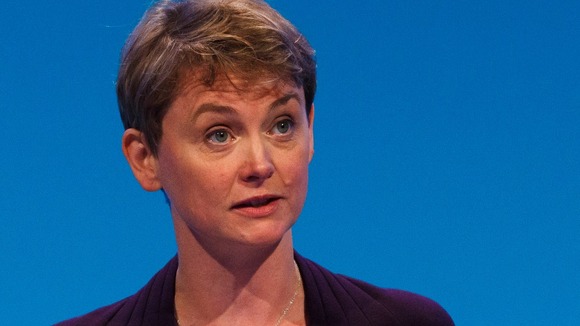 Theresa May told the federation's annual conference that if changes were not made of the organisation's own accord, the government "will impose change on you."
The Shadow Home Secretary also said that it was important to recognise the majority of police officers were working hard "to do a demanding job in difficult circumstances."