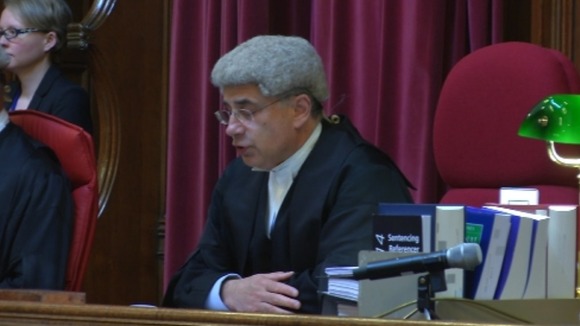 A judge has called on the government and the legal profession to "resolve the impasse" that led to a delay in a serious fraud trial.
Sir Brian Leveson ordered the continuation of a trial which had been halted on the basis that a row over legal aid meant the defendants could not get access to representation.
As he delivered the Court of Appeal verdict, Sir Brian said: "[It is] critical that there remains a thriving cadre of advocates capable of undertaking all types of publicly-funded work.
"We consider it of fundamental importance that the Ministry of Justice, led by the Lord Chancellor, and the professions continue to try to resolve the impasse that presently stands in the way of the delivery of justice in the most complex of cases."