Royal Mail will begin delivering parcels and opening delivery offices on Sundays as part of a new trial.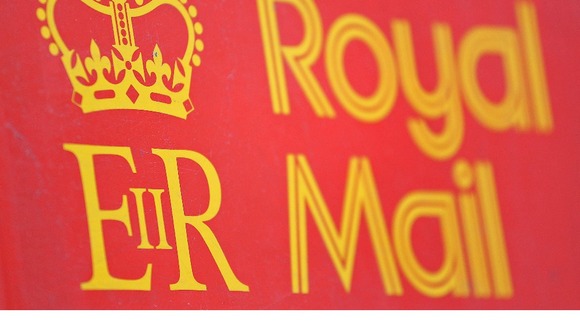 The newly-privatised postal group said parcels will be delivered on Sundays later in the summer to addresses within the M25 motorway, including London.
Currently delivery offices are open six days a week.