Representatives of the Police Federation are calling for an apology from the Home Secretary Theresa May after she gave a speech at the annual conference telling them to "face up to reality", and announcing the withdrawal of public funding.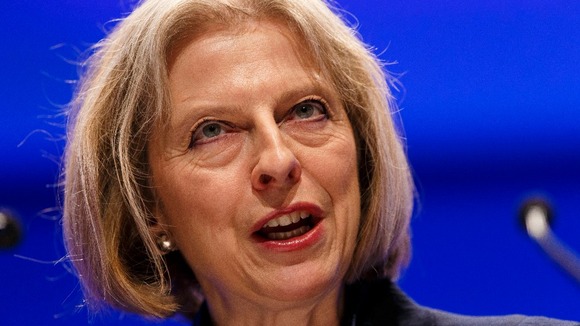 Ian Hanson, chairman of Greater Manchester Police Federation, said: "Theresa May demeaned the office of Home Secretary this morning in a vitriolic attack not only on the Police Federation but on every police officer in the country."
"Much has been said about professionalism and standards of behaviour in recent times - today Mrs May went too far and should apologise", he added.