Ukip is set to win 27% of the vote in the upcoming European elections, a poll by YouGov and The Sun newspaper claims.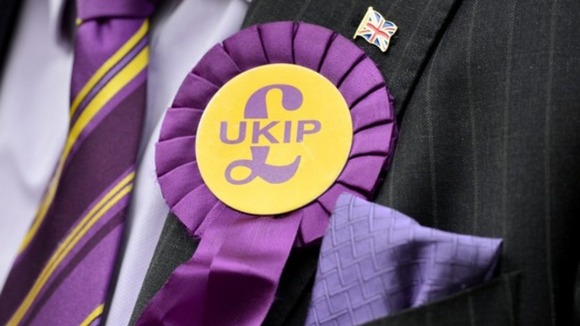 Trailing behind Ukip with 26% is Labour, with the Conservatives far behind the two with 22%, the poll suggests.
The Green Party comes in with 10% and the Lib Dems with 9%.