President Barack Obama said the US has deployed around 80 military personnel to Chad as part of its effort to help find and return more than 200 Nigerian schoolgirls kidnapped by Islamist militant group Boko Haram.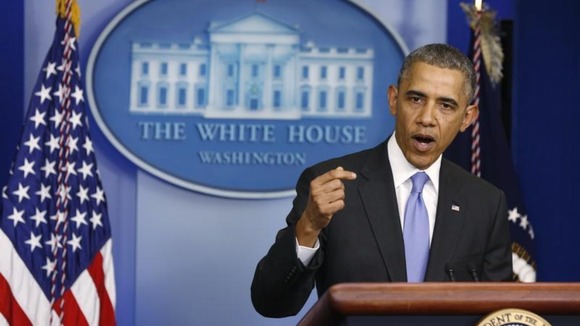 In a letter to Congress on Wednesday, Obama said: "These personnel will support the operation of intelligence, surveillance, and reconnaissance aircraft for missions over northern Nigeria and the surrounding area.
"The force will remain in Chad until its support in resolving the kidnapping situation is no longer required.
Read more: RAF spy plane joins search for kidnapped schoolgirls