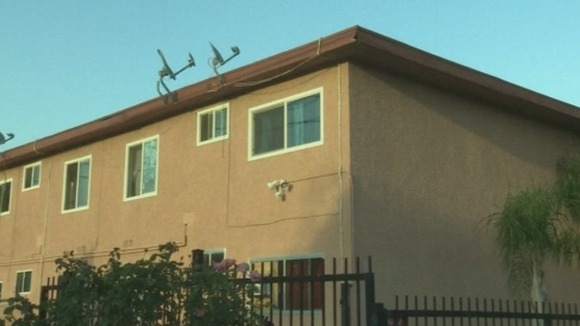 A Californian woman who claims she has been held captive by a man for a decade says she is "so happy" to be back with her family.
"I'm so happy and God-blessed to be with my family. That's what I want all the time. All the time, I cry for them, more for my mom and my sisters," she told local news station KABC TV.
She said 41-year-old Isidro Garcia forced her to marry him and beat her every time she tried to leave.
"He worked hard for me and my daughter and he bought everything I want, but I need love of my family - not things," she said.