A patient who died after waiting more than four hours to be admitted to A&E may not have survived if he had been diagnosed sooner, an inquest has heard.
Michael Bowen died at the Princess of Wales Hospital in Bridgend, South Wales in January. He had arrived in an ambulance but there was no room for him at the hospital, the court was told.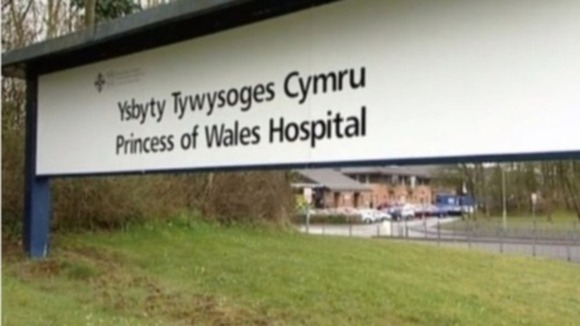 He was suffering from complications associated with liver disease, and died following a seizure three hours after finally being admitted.
The consultant on duty, Dr Matthew Jones, was asked if he thought the delay in diagnosis contributed to his death.
"I don't believe so," he said. "If the diagnosis was made earlier, it would not necessarily have made any difference."