The Home Secretary Theresa May led tributes to murdered soldiers Lee Rigby, a year since his brutal death.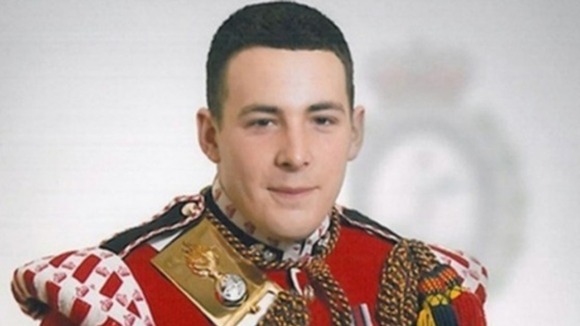 The 25-year-old was killed near Woolwich barracks in south east London on May 22. Home Secretary Theresa May said:
We shall never forget the appalling crime which was committed so publicly in Woolwich a year ago and our thoughts must go to Lee Rigby's loved ones on this very difficult day.
The entire country united to condemn his death and the murderous ideology his killers espoused. They were swiftly brought to justice and we are committed to doing everything we can to challenge those whose beliefs and behaviour threaten our way of life.