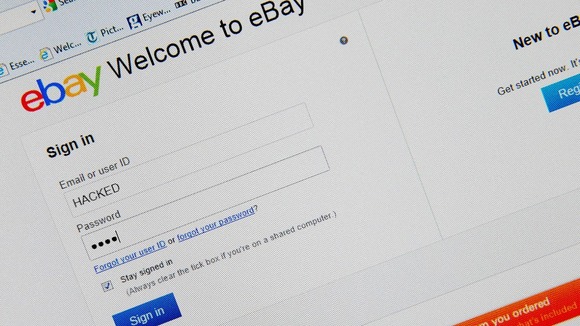 A cyber security expert has given this step by step guide on what to do after the eBay attack.
Step 1: Password change
– Immediately change your password. See Ntegra's recommendations on strong passwords by clicking here.
Step 2: Change other accounts using the same credentials
If you use the same username and/or password elsewhere, change your password there also.
Step 3: Check your delivery address
Check your delivery addresses on eBay for fraudulent addresses, a hacker could use your account and have goods delivered elsewhere. Delete unused addresses immediately.
With thanks to Ntegra.