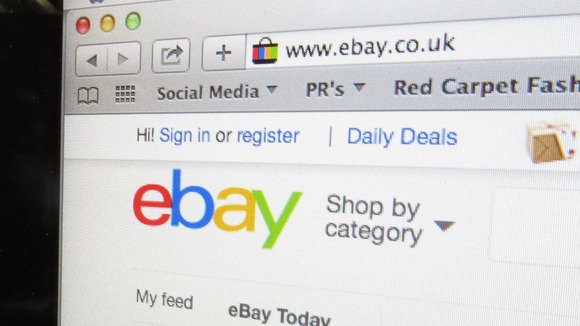 Since our report last night many eBay users have contacted me to say they have been unable to change their passwords - they are finding the eBay system is overwhelmed.
This morning I put this issue to eBay who tells me:
"We know that customers are concerned, and want us to fix this issue straight away, and we are working hard to do just that.
Our first priority is and always has been to protect our user's information and ensure we correctly deal with the technical challenges such a situation brings, and that is why as a first step we have requested all users change their passwords.
Other steps, including email notification, will follow and we will ensure all eBay users have changed their passwords over the coming days."