GPs will vote on whether to start charging patients for appointments, which they say will take some of the burden off family doctors.
Read: Healthy people 'should get tax rebate'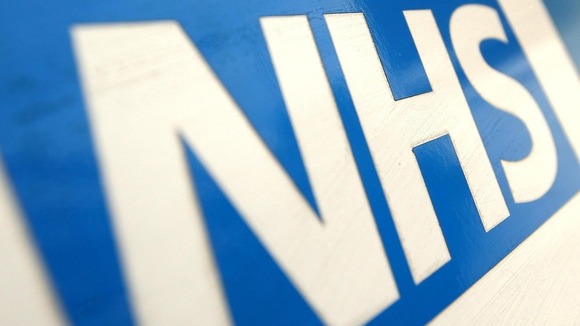 Missed appointments cost the NHS £160 million a year and many doctors feel it's unsustainable to continue offering free care.
Family doctor's have increasingly voiced concerns over strains put on GP services by the growing number of obese and elderly patients.
They will cast their vote at the British Medical Association Local Medical Committees (LMCs) Conference later this afternoon.