Foreign Secretary William Hague has urged Thailand to set out a "quick timetable" to restore a democratically elected civilian government following the military takeover in the south-east Asian country.
Mr Hague said the Thai authorities should not to resort to violence amid fears of the reaction to the takeover.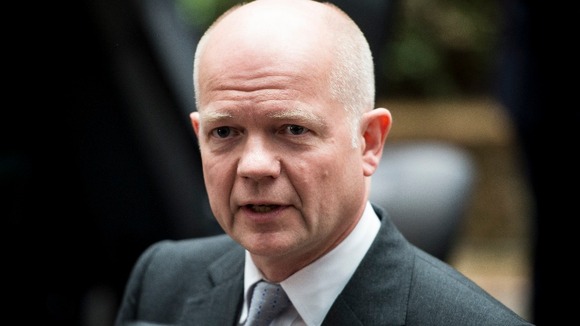 "I am extremely concerned by today's coup. The UK urges the restoration of a civilian government that has been democratically elected, serves the interests of its people and fulfils its human rights obligations," Hague said.
"We look therefore to the authorities to set out a quick clear timetable for elections to help re-establish the democratic framework of governance.
"There should never be recourse to violence: only by openly discussing the full range of issues can Thailand move forward and reach a more stable position."