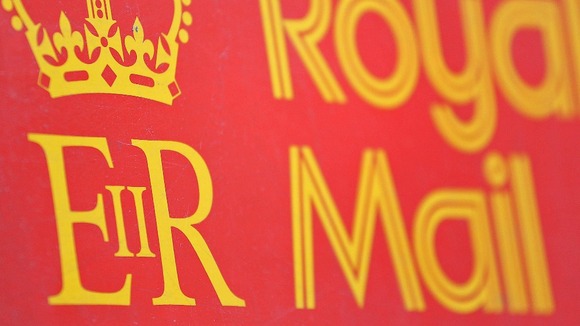 Parcel revenues have helped boost Royal Mail profits, the delivery service has announced today.
Parcel revenues increased by 7% but in volume terms the one billion items delivered in the period was flat compared with the previous financial year.
Addressed letter volumes declined by 4% but the trend improved over the year due to stronger economic conditions and one-off impacts such as energy companies writing to customers about price rises.