All sweets and chocolates will be removed from all of the checkouts in Tesco's by the end of the year, the retailing giant has announced.
Read: Tonight: The Unhealthy Generation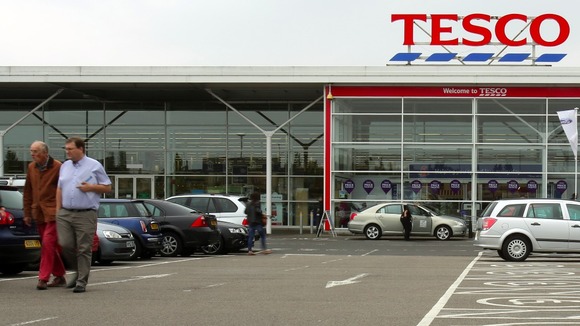 Research by the supermarket found nearly two thirds (65%) of customers wanted confectionary removed from the checkouts so it would be easier for them to make healthier choices.
Sweets and chocolates would also be removed from areas adjacent to the tills - for example racks of sweets at children's eye level, a spokesman for Tesco confirmed.
Just over two thirds of parents (67%) told Tesco that confectionery-free checkouts would help them make healthier choices for their children.