Thailand's new ruling junta has warned it will block any social media platforms containing content critical of the country's military leaders, Agence France-Presse has reported.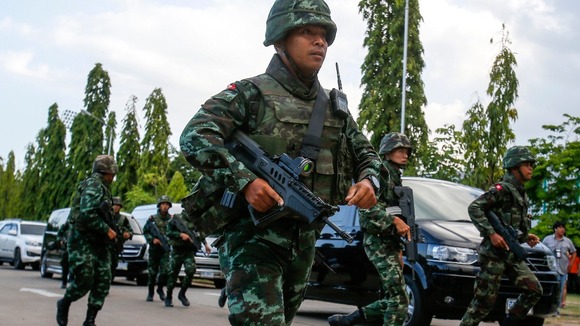 In a bulletin on national television laying out new restrictions after declaring a military coup, the junta reportedly urged "cooperation from social media operators and all involved to stop such messages that incite violence, break the law or criticise the coup council."
"If we find any to be in violation, we will suspend the service immediately and will summon those responsible for prosecution," it added, according to AFP.