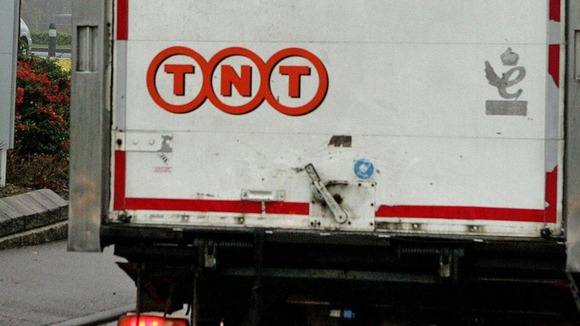 TNT Chief Executive Nick Wells has said that the Royal Mail should stop "sabre-rattling."
Speaking on BBC Radio 4's World At One, he said: "They have just delivered record profits. Clearly TNT Post are trying to create innovation in the postal market. We are delivering choice for our customers, and that is good for the market overall, as well as creating jobs.
"It is very fair. We are an entrant in this market and we will pay Royal Mail, for the areas we don't cover, a very fair and reflective price.
Royal Mail should stop this sabre-rattling. We have a small market share, there is absolutely no threat to the universal service."
More: Ofcom 'does not believe' there is any risk to sustainability to Royal Mail's deliveries