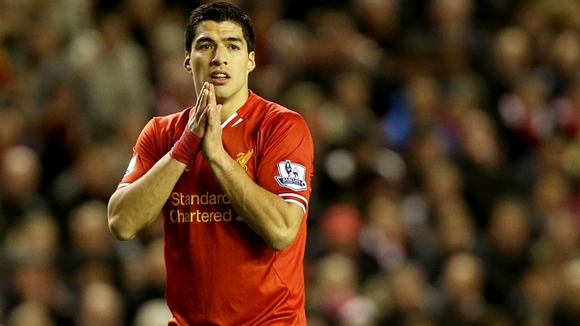 Uruguayan officials are said to be "optimistic" that Luis Suarez will make the World Cup, as surgery conducted on the striker's knee was apparently successful.
Speaking to website Ovacion Digital, the Uruguayan Football Association's Secretary of the National Teams Robert Pastoriza said last night: "According to the report I received a while ago, we are optimistic about him reaching the World Cup".
The site said medical staff believed "everything went well" with the Liverpool star's surgery on a meniscal injury this morning.