Some 34% of homeowners are worried about what would happen to their finances if and when the Bank of England announces plans to raise interest rates, new research has revealed.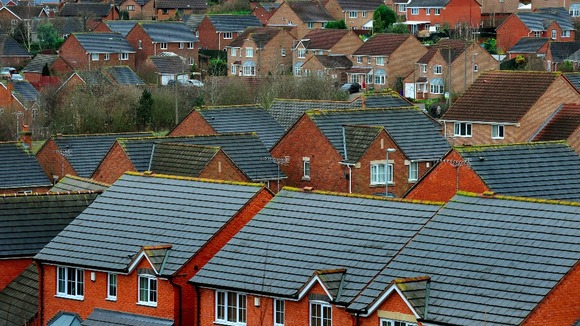 An estimated 5.8 million homeowners admitted they would struggle to afford mortgage payments or other bank loans and debts, research from the HomeOwners Alliance and conveyancing provider Myhomemove found.
On a regional basis, the survey of more than 2,500 people, of which around 1,600 own their property, found homeowners in the east of the UK were the most concerned about a rise in interest rates.
A total 47% of people there saying an increase would make life more difficult.