Fracking will not bring down energy bills as the gas or oil exploited would be sold on European markets and not used in the UK, Green Party MP Caroline Lucas said, after reports suggested that communities affected by drilling will be offered an average of £800,000 in additional compensation.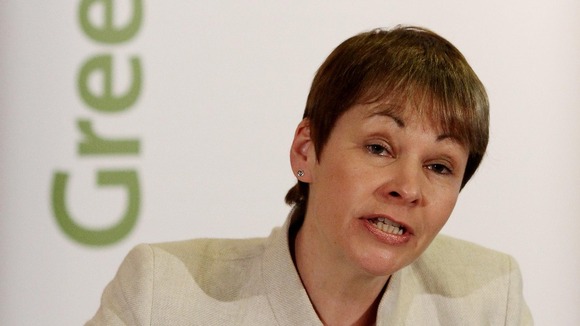 She told BBC Two's Newsnight: "Even the boss of (fracking firm) Cuadrilla has said fracking in Britain wouldn't reduce energy prices.
"Even the experts, even the people who are in the forefront of the fracking ideology are saying actually that it's not going to lead to lower prices so if you want lower prices you need to go down the renewable route."
Read: Fracking regions 'to receive £800K to stave off critics'