Colleagues from the company that trained the four missing British yachtsmen said that while they are "devastated" that they have not been found, but added that they remain hopeful they will return home.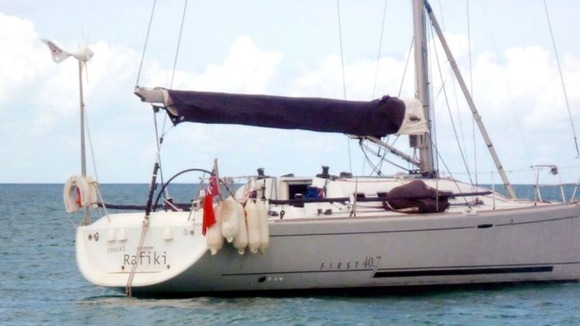 A statement from Stormforce Coaching Team said: "We remain devastated that the four missing crew from the yacht Cheeki Rafiki, Andrew, James, Paul and Steve have still not been found.
"We remain hopeful that they will return home safely."
"We are focused on working with the relevant authorities in the UK and the US and our thoughts remain with Andrew, James, Paul and Steve and their families."