The British Geological Survey findings into how much shale oil is in southern England is not a let-down or a let-up, energy minister Michael Fallon said, after the director of energy Robert Gatliff said the results were "not a huge bonanza".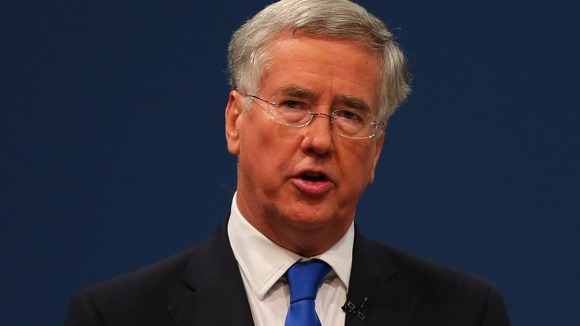 Mr Fallon added: "It's a potentially home-grown source of energy that we simply cannot afford to ignore. That is why we're encouraging this development through streamlining and simplifying the regulatory process while protecting the environment.
"There's nothing particularly green about tankering oil all the way across the world from the coast of Africa or from Russia if we have it here."