The families of the missing British yachtsmen are to meet with representatives from the Foreign Office later today, ITV News understands.
Relatives also met Foreign Office officials yesterday. The sailors have been missing since May 16 while on their route back from Antigua back to the UK.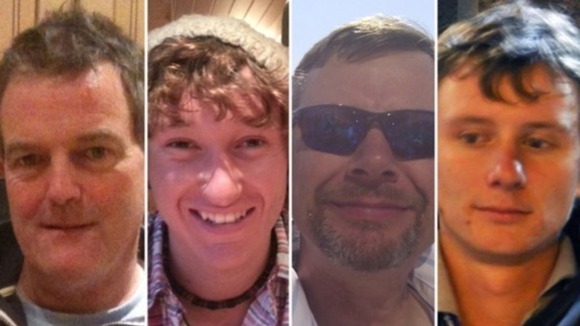 In other developments, US officials have said that the search will end today unless new leads are found. It is understood that an RAF Hercules, which has been assisting the search, will continue beyond the American operation.