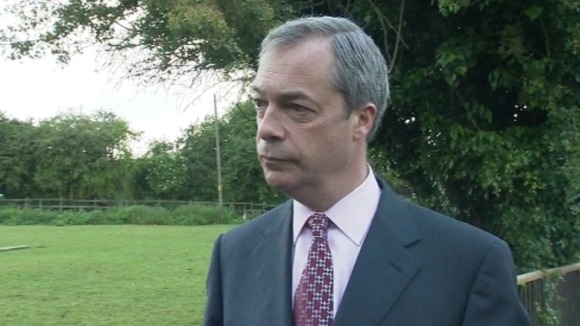 Nigel Farage has insisted Ukip will be "serious players" at the general election after the party scored significant wins against the Tories and Labour in local polls overnight.
The party's leader said: "There are areas across the country where now we have got an imprint in local government - and we are part of the first past the post system - we are now serious players."
"Over the course of this summer we will choose our target constitutencies and we will throw the kitchen sink at them," he said.